OUR RECOMMENDED Alcon PRODUCTS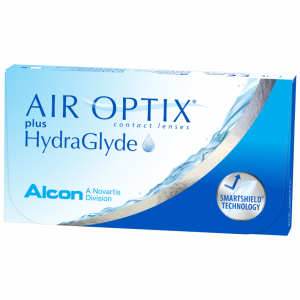 AIR OPTIX® plus HydraGlyde
LASTING LENS SURFACE MOISTURE AND EXCELLENT DEPOSIT PROTECTION IN ONE CONTACT LENS AIR OPTIX® plus HydraGlyde contact lenses bring together two advanced technologies designed to provide long-lasting lens surface moisture and deposit protection PRODUCT FEATURES: Smartshield® Technology: Helps shield against irritating deposits all month long Hydraglyde Moisture Matrix: Attracts and main ...
OUR

Alcon PRODUCTS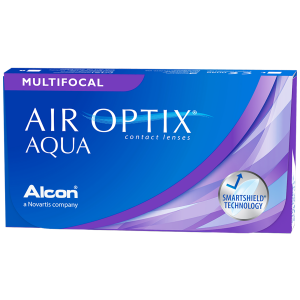 AIR OPTIX® AQUA Multifocal
The Unique Precision Profile™ design of AIR OPTIX® AQUA Multifocal contact lenses allows for a range of prescription strengths to blend across the lens. It works with your eyes' natural function for uninterrupted clear vision, near through far. Clear vision at all distances, near through far. Smooth transition between a wide range of distances. Comfort throughout the wearing period. ...